ASVAB Testing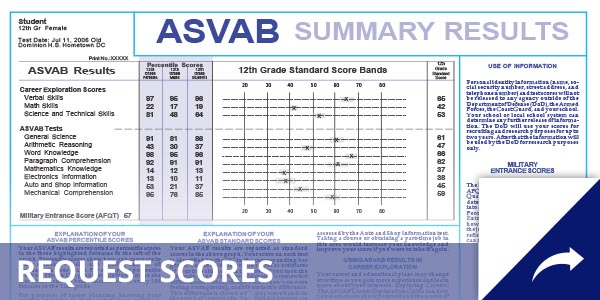 ---
LHS will administer the ASVAB Test to interested 11th and 12th Graders on September 9th.
The deadline to SIGN UP is September 3rd.
The Armed Services Vocational Aptitude Battery (ASVAB) is your ticket to a great U.S. military career. The ASVAB helps determine whether you are a good fit to join the service and also which service branch you might be best for and even what military jobs you can hold after you finish basic training or boot camp. The better your ASVAB score, the broader your options.